Pipe Line Update – January 28, 2022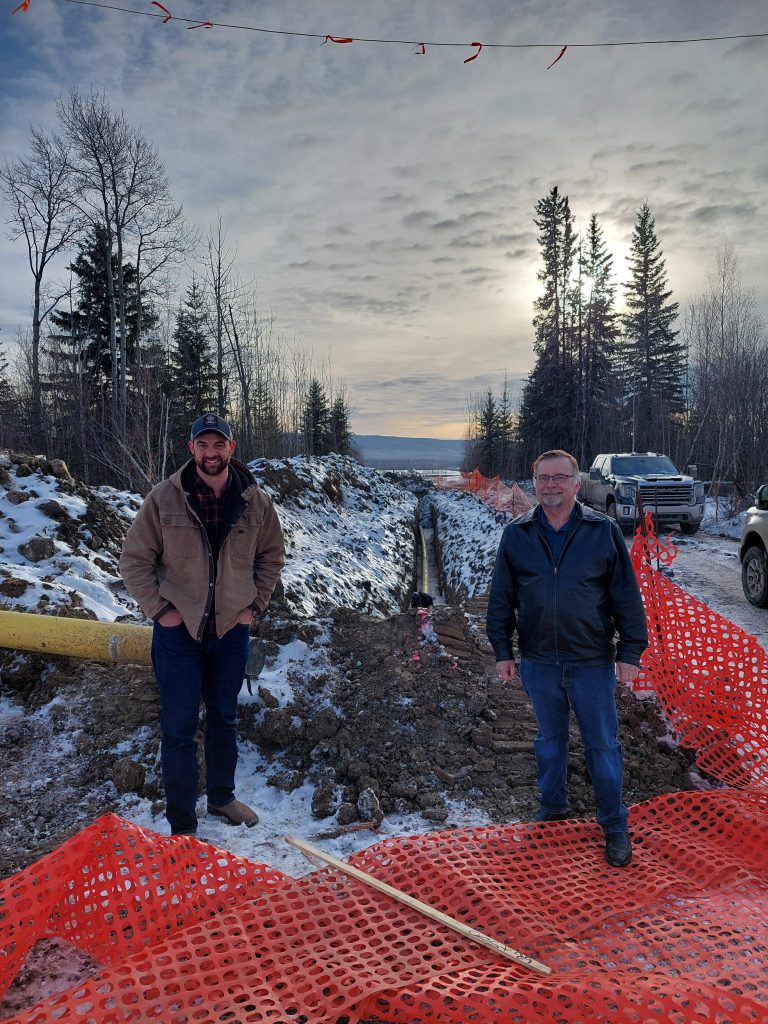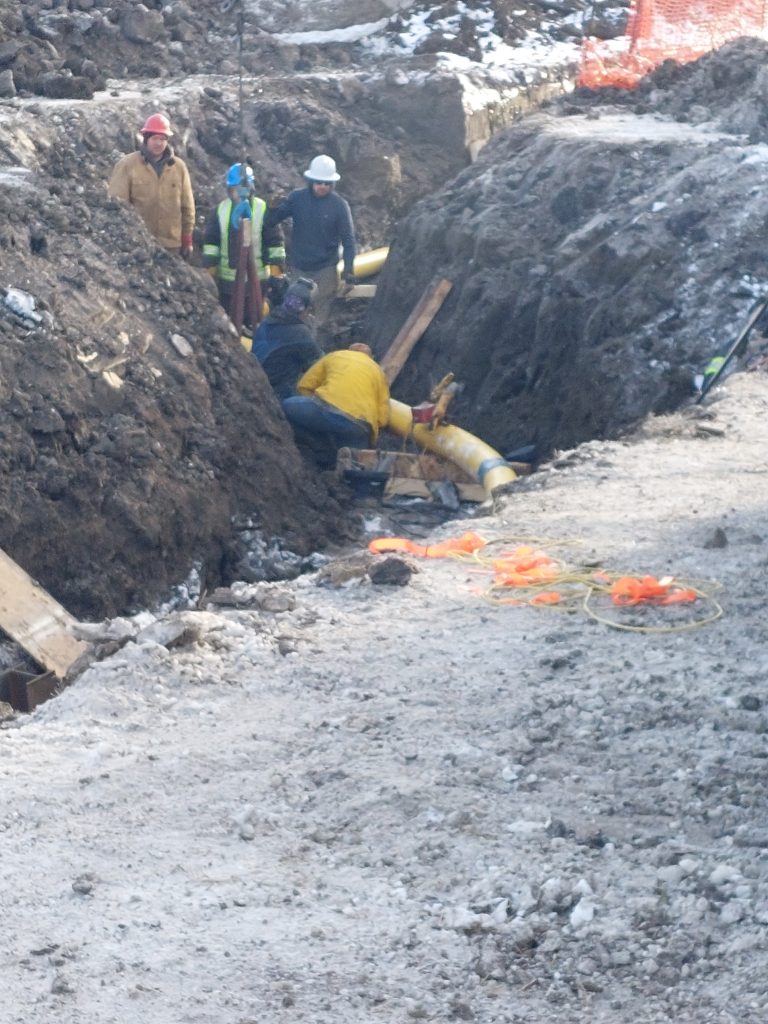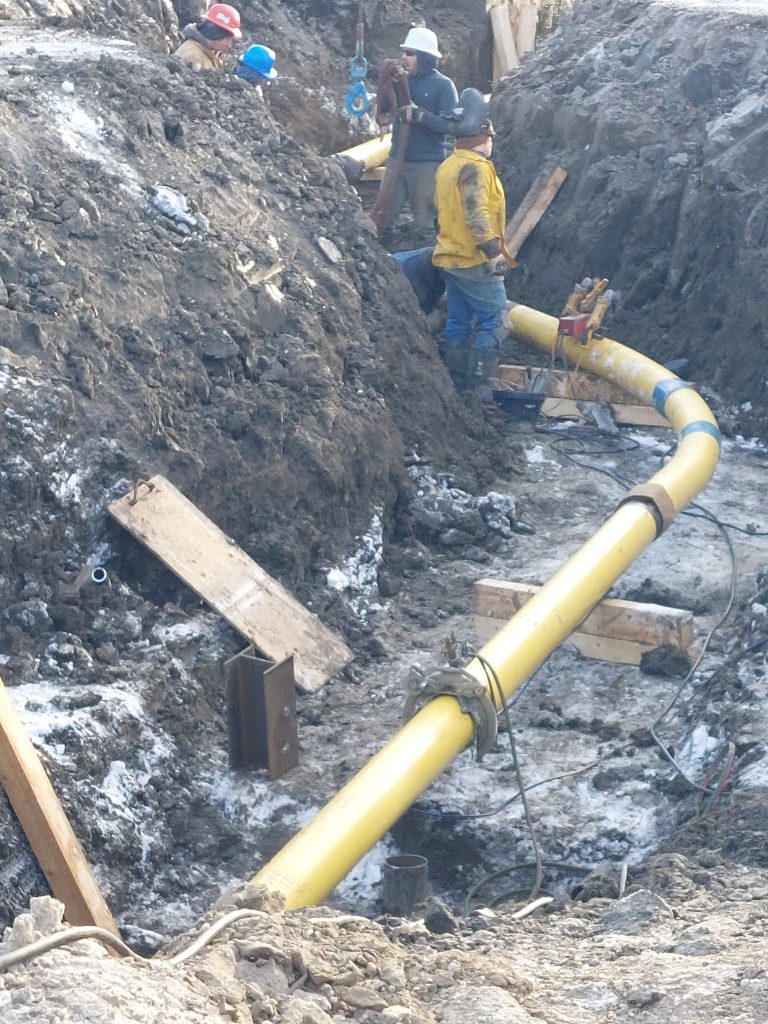 December 30, 2021
Northern Lights Gas Co-op Ltd. has some recent exciting events that we would like to share with the membership.
On December 2, 2021, the Canadian Energy Regulator (CER) approved the purchase of the Wolverine Lateral pipeline from NOVA Gas Transmission Ltd. (NGTL) to Northern Lights Gas Co-op Ltd.  TC Energy and Northern Lights are currently working on the necessary documentation to complete the purchase process.
On December 18, 2021, the Alberta Energy Regulator (AER) approved the final permits for the construction of phase 2 and 3 of the Alternative Supply Pipeline.  The construction of these two phases is scheduled to start in early January 2022.  The proposed completion date of March 31, 2022, remains unchanged however we are fully aware that with a project as large as this there are a number of variables that could affect the timing.
We will continue to update you with news about the project as it develops.
On behalf of Northern Lights Gas Co-op Ltd, I would like to wish everyone a 2022 filled with good health and happiness
Sincerely
Jack A. Eccles
General Manager
November 23, 2021
Northern Lights Gas Co-op Ltd. is pleased to share with our membership that the installation of the new pipeline has begun. We have started with phase 1 of the project which sees the pipe being installed south of La Crete and west to the intersection of the West La Crete road and Highway 697. 
The construction has resulted in the removing of trees, stripping the top soil away, and laying of pipe along the proposed route. We are cautioning snowmobilers to be extra vigilant as the ridges of top soil in the fields could be hidden under the snow and be an unseen hazard.